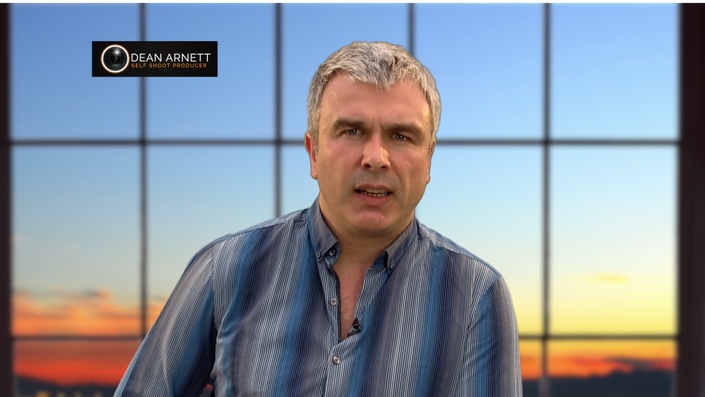 This low-cost, monthly subscription option, is for the student on the go. If it's not possible for you to commit a fixed amount of time each week to doing the training sessions, then a subsription might work better for you. It will give you access to all of the courses currently online, as well as all prospective courses that will appear online, at the Dean Arnett video school.
Giving you complete control over your schedule, this easy to manage subscription option simplifies your time commitment for new courses while exposing you to regular updates on new courses available. And you can cancel at any time.
Just enroll here to the full package and you'll get access to everything! Remember these are comprehensive, detailed, definitive master-classes designed and delivered to many of the world's professional broadcaster corporations - now available to you!
Sign up now to get started!

Your Instructor
Dean Arnett is an ex-BBC, internationally award winning, self-shoot documentary producer and media trainer.
He has worked all over the world, most notably for the BBC and Discovery.
He is also an award winning media trainer, designing and delivering film and editing courses for video-journalists and self-shoot producers.
In 2014 he was awarded the coverted, 'Rising Star award' at the 2014 Canadian International Film Festival for his BBC documentary 'Burying the Past. He continues to shoot documentaries and deliver training for broadcast and commercial organisations all over the world, including: the BBC, Canon Europe, Press Association, The Frontline Club and many others.
Courses Included with Purchase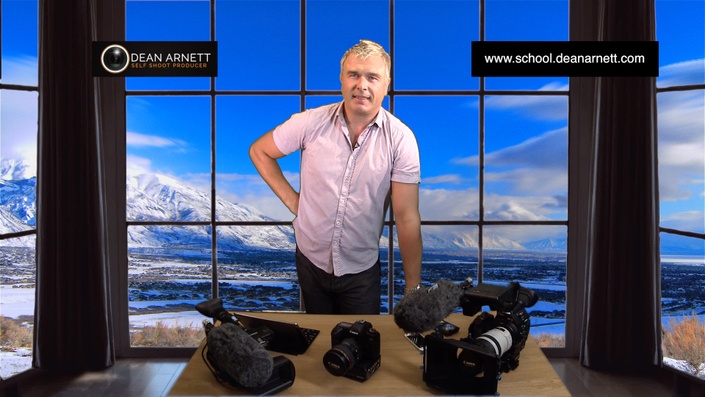 Filmmaking FREE Fast Track course
A basic filmmaking course for amateurs, taking them to a semi-professional level.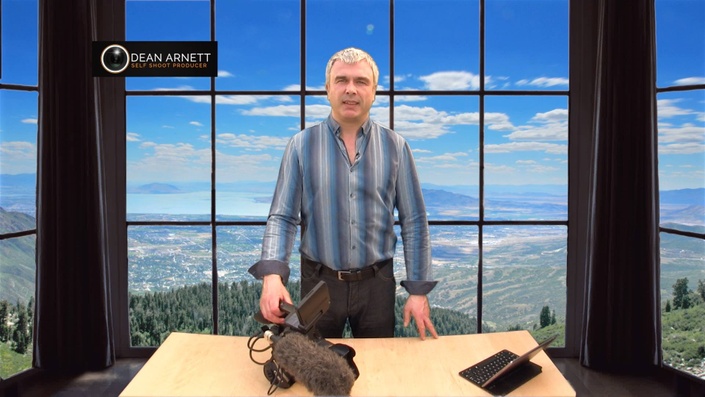 Documentary Production master-class with the Canon C300, C100 or C500
The full definitive, in depth, documentary making master-class for Self-Shoot Producers and Video Journalists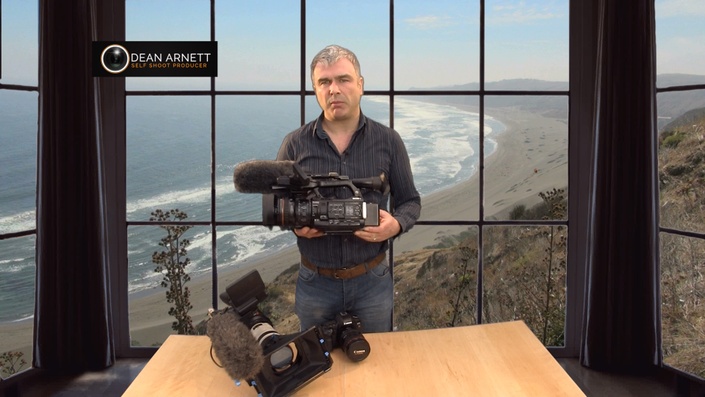 Video Journalism master-class - Full course
The definitive, comprehensive, professional introduction to Video Journalism, as used by the professional broadcasters.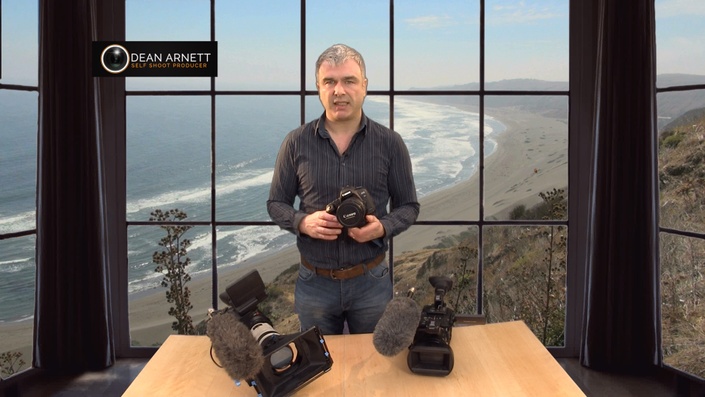 DSLR Filmmaking master-class - Full course
The definitive, comprehensive, professional online DSLR filmmaking Masterclass training course.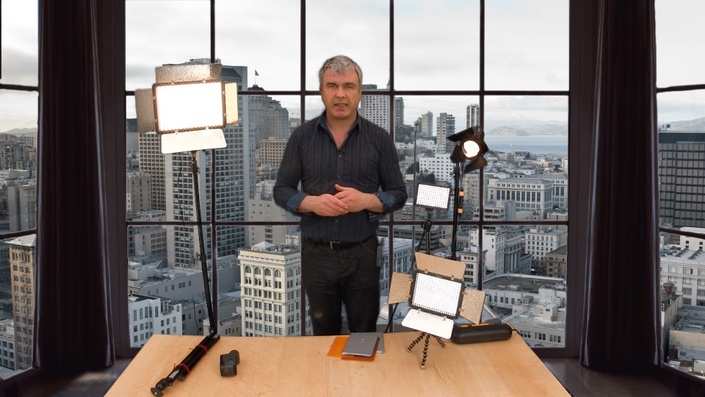 Lighting master-class
Lighting for a self-shooter, kit, technique, tips and tricks to light like a pro
Original Price: $196
Frequently Asked Questions
What if I am unhappy with the course?
We would never want you to be unhappy! If you are unsatisfied with your purchase, contact us in the first 30 days and we will give you a full refund.
What is the style and content of these courses?
These course are video based presentations with some downloadable content. They are based on a syllabus developed for the BBC and other major global broadcasters. That original structure and content has been augmented with independent industry knowledge and info.
Who are these courses for?
Anyone wanting to learn about how to make better films, whether for publishing online or professional network broadcast.
Do I need a level of knowledge before starting this course?
No, just a healthy interest in how you can shoot better looking shots.
How long is my access?
This is not a single course you are buying but monthly access to all the courses at the Dean Arnett Video School. Your access will last as long as your subscription does.
If you consume all the course content quickly, this is by far the cheapest way of accessing the Master-Classes.

What am I buying here?
This is a monthly subscription to access all the courses and Master-Classes at the Dean Arnett video school.
You can cancel your subscription at anytime.